TerraTherm Supply
Radiant Floor Systems
Systems include TerraTherm Supply's Hydronic Radiant Center, GT PEX tubing, Thermolec, Hubbell, and Takagi water heaters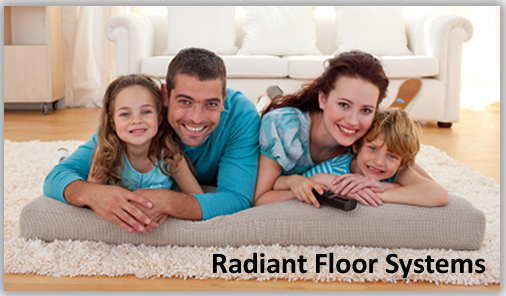 TerraTherm Supply
Residential and Commercial Geothermal Systems
Leading provider of TThermGeo geothermal heat pump systems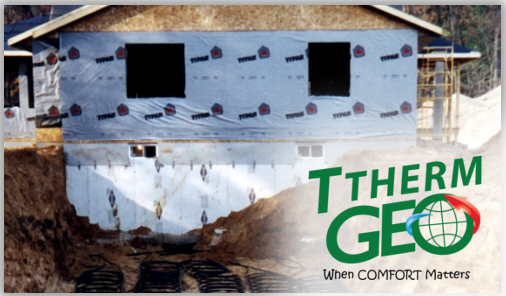 TerraTherm Supply
Geothermal and Radiant Heating Systems
The Midwest's largest distributor of complete geothermal and radiant heat systems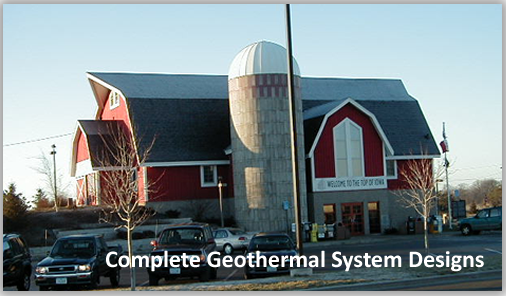 TerraTherm Supply is the Midwest's largest distributor of geothermal heat pump systems, radiant floor heat systems, high-efficiency gas and electric radiant floor water heaters, and all the components that turn parts into systems. We are a full-service distributor with over 30 successful years of helping our dealers bring energy savings to their customers' homes and businesses.
Geothermal by TTHERMGEO
Geothermal heating and cooling systems take advantage of the earth's ability to store heat. Water circulates through a loop of pipe buried in the ground and draws off the free heat from the earth. The heat is then concentrated by the TTHERMGEO geothermal heat pump through the refrigeration process and is released into your home through the blower or radiant floor heat system. In the summer, the process is reversed and heat is removed from your home and put back into the earth.
Radiant Floor Systems
In-floor heat for residential, commercial and ag properties! For over 30 years, we have offered a complete line of products and design assistance for our dealers. Included in our line of products are GT Globe Radiant Floor Tubing, Embassy manifolds and a full line of controls by GT Globe and Tekmar. More on Radiant Heat Systems
TerraTherm Supply's Mission
To be a leading wholesale distributor specializing in energy efficient, environmentally friendly products that provide customers with comfortable environments for their homes, businesses and shops.